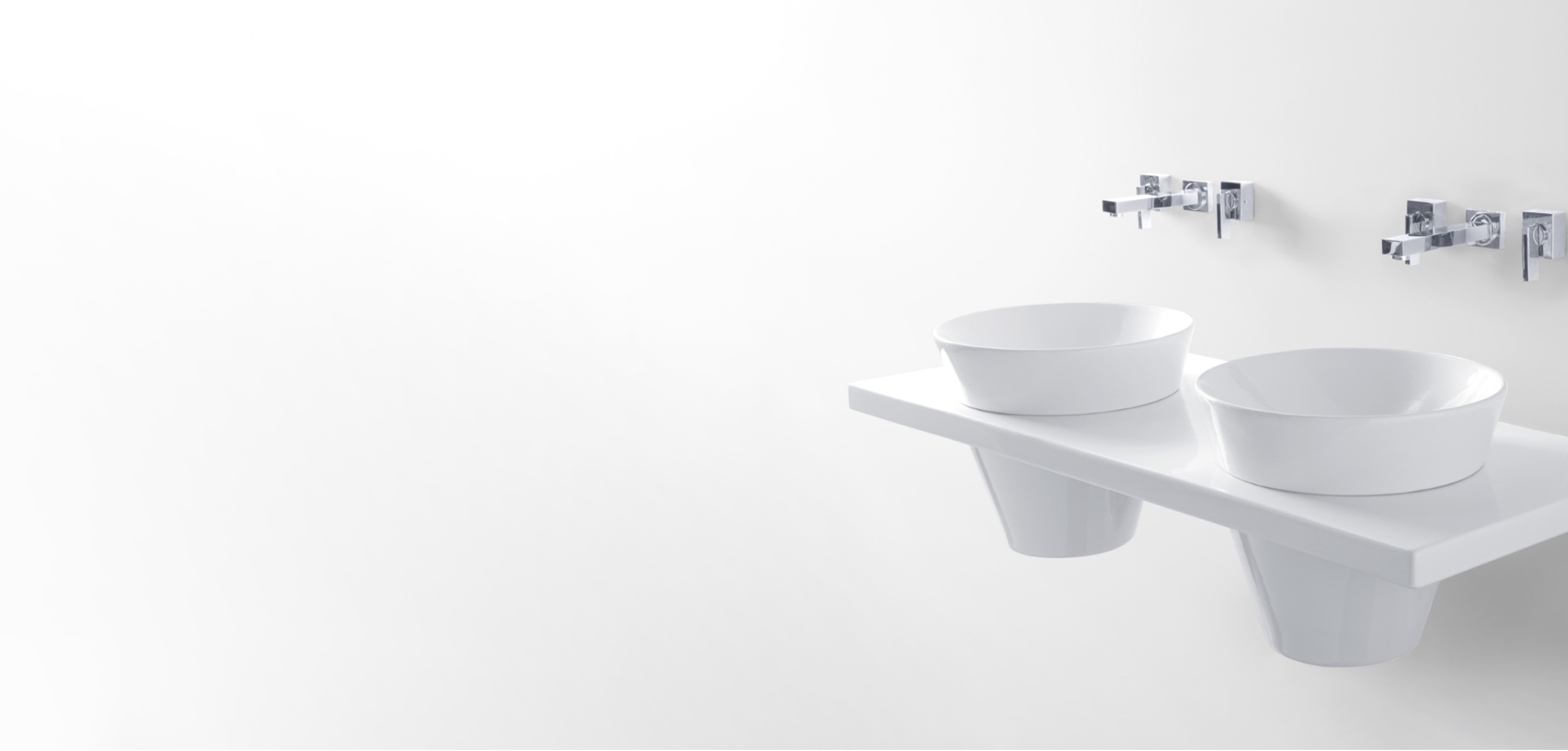 PRODUCT CARE BATHWARE
To ensure that you receive leasing pleasure from your Rocell Bathware products with minimum effort, please observe the following advice on product care and maintenance.
They are based on our experience and judgement, but must not be regarded as amounting to be a legal liability on our part. These recommendations are intended to assist you; our customer.